Nesil France has developed the skills required for the overall management of furnishings, from concept to installation, in order to maximise transparency when handling your project.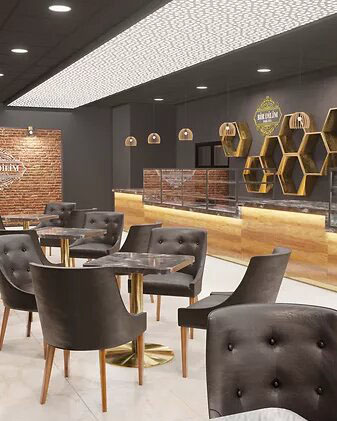 Design
Our design office takes of your design. After taking measurements on site, we create a tailor-made project according to your tastes or those of your customers. To ensure maximum clarity, we offer 3D perspective, animated film or virtual reality presentations in our offices. 
 
Studies and plans
The design office creates detailed plans for your project and submits them for your approval. We use BIM software that is linked to our machining centres, allowing us to manufacture to the last detail what was presented to you on the plans. This allows us to achieve an excellent level of finish and considerably reduces the risk of errors.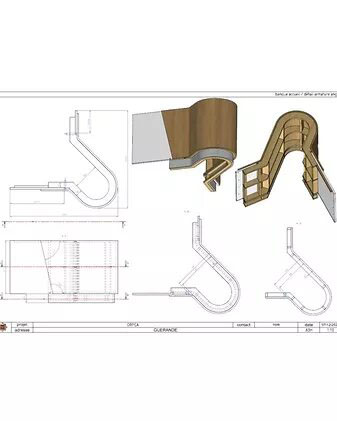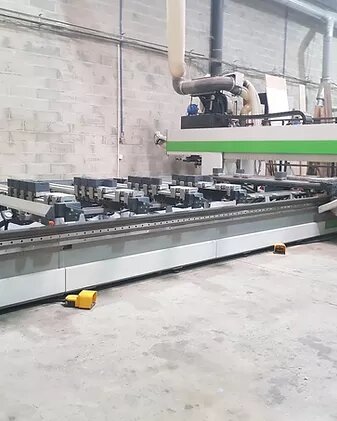 Workshop
Our workshop is equipped with digital machines linked to the design office, enabling us to react quickly and to provide an exemplary quality of manufacture. Everything is done to ensure that deadlines are met. Nesil's great flexibility is to be able to work on small series as well as on made-to-measure furniture.
Installation
The various elements of the project are assembled "blank" in our workshop in order to check their dimensions, strength and finish. They are then packed and sent to the assembly site where the fitters install them as soon as possible.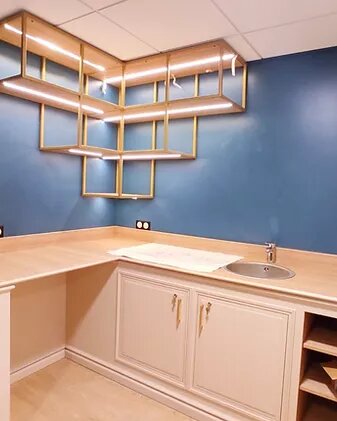 We remain at your disposal for any further information you may require.